Ann on the Couch: An Artistic Study
Ann, Ann, Ann. Boy, does she love a good couch.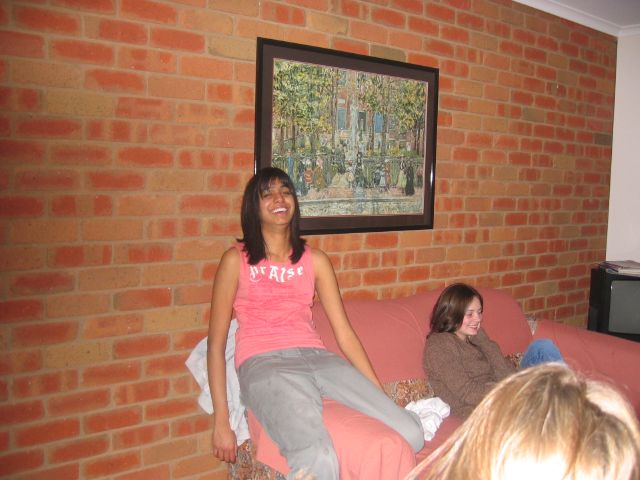 Ann on armrest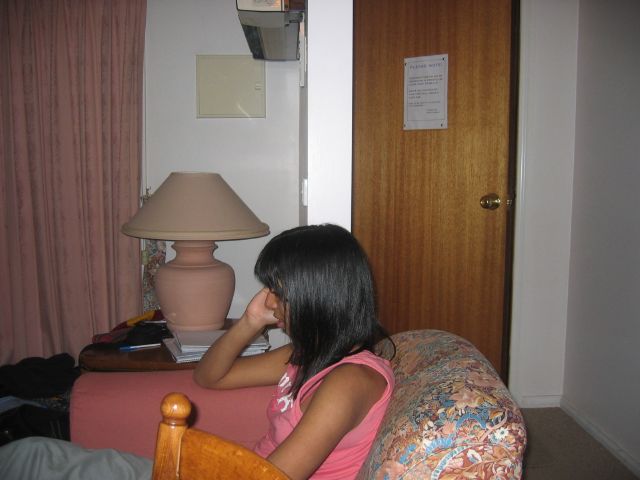 Lateral view of Ann on couch.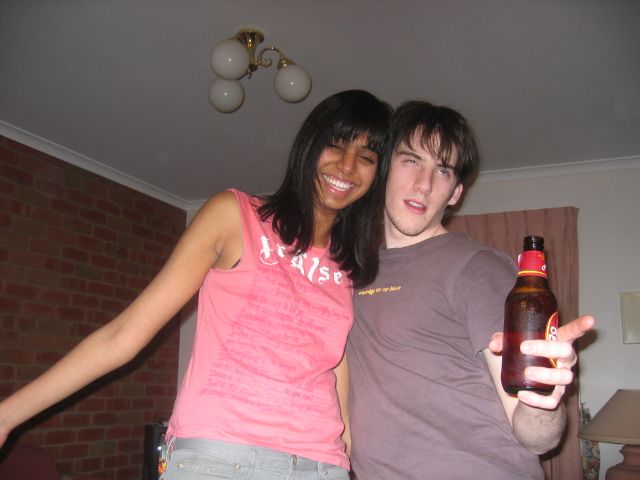 Ann standing up from couch, witha jocular James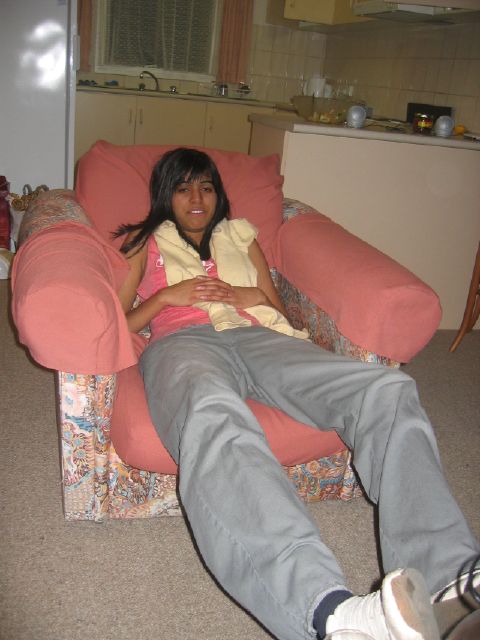 Ann on single couch.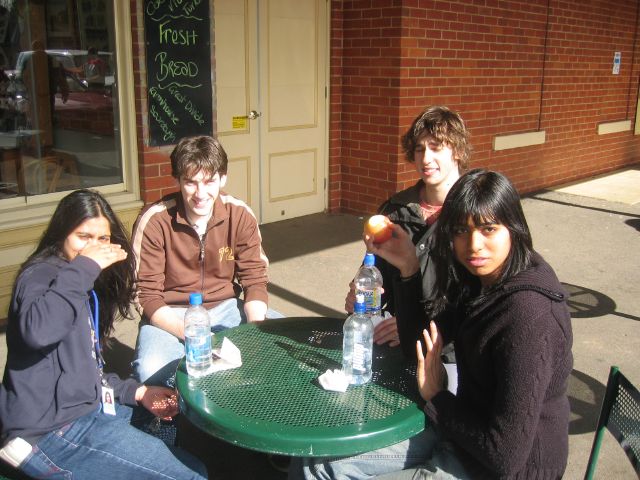 My god! She's off the couch!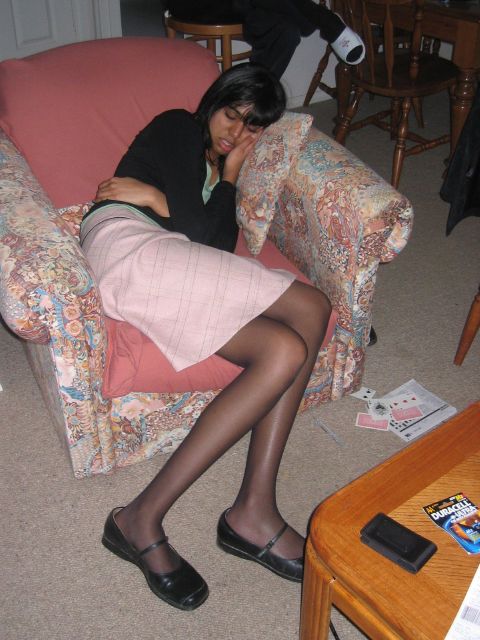 Nope, being out at the bakery wore her out. She's back on the couch.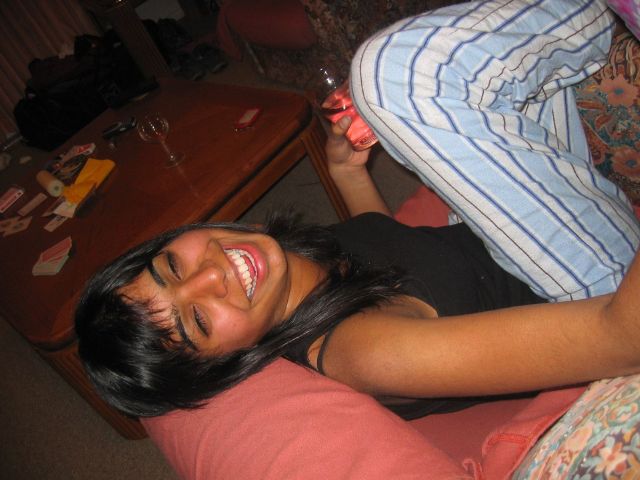 Nice One! No, this photo is not the wrong way up, or rather it's up the wrong way permanently. Through no twisting can i make the photo's perspective make sense. Try it for yourself.