John Cade's 18
Please don't think these photos are a comprehensive picture of the whole night, these are just a selection I took. Stay tuned for more as I get them. It was a great venue, great bunch of people, and a great night.
Happy Browsing!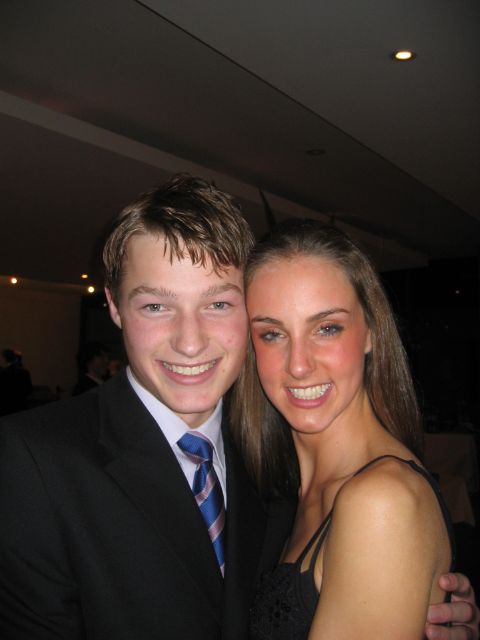 Yay! Ellie graces me with her presence for a fantastic photo (If I do say so myself)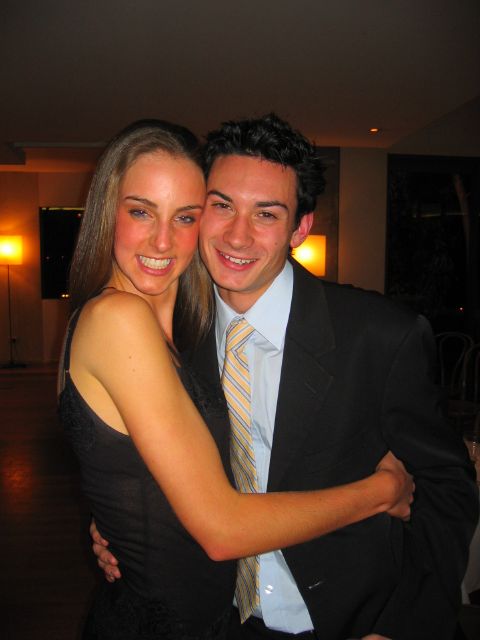 Awwww!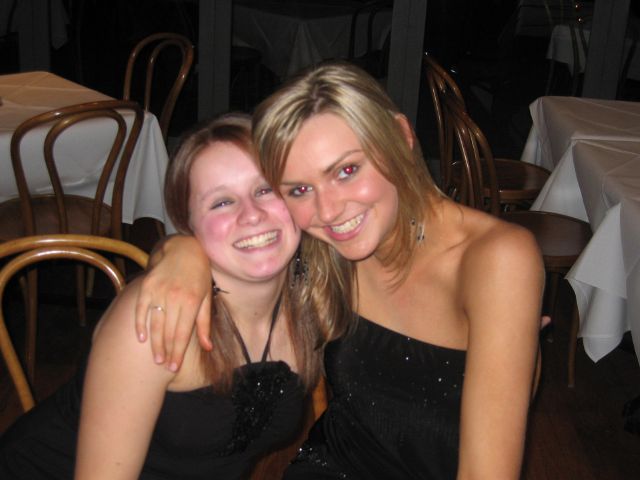 Sal and Emma, the camera choosing preferentially to focus on the chair behind Emma's head.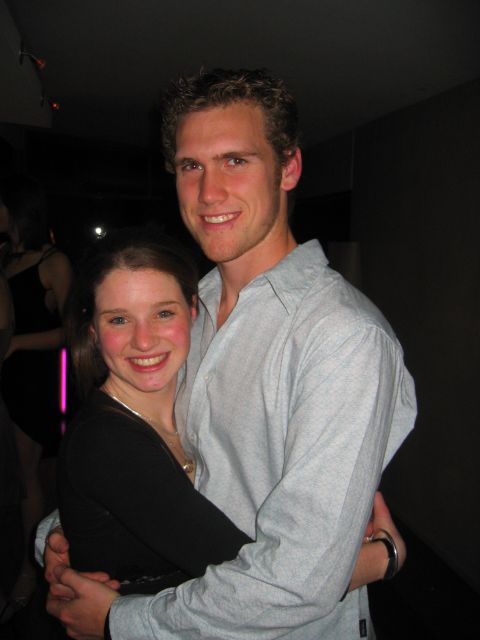 Lizzie and Mitch make yet another appearance as a couple on this website. These captions are really crap today.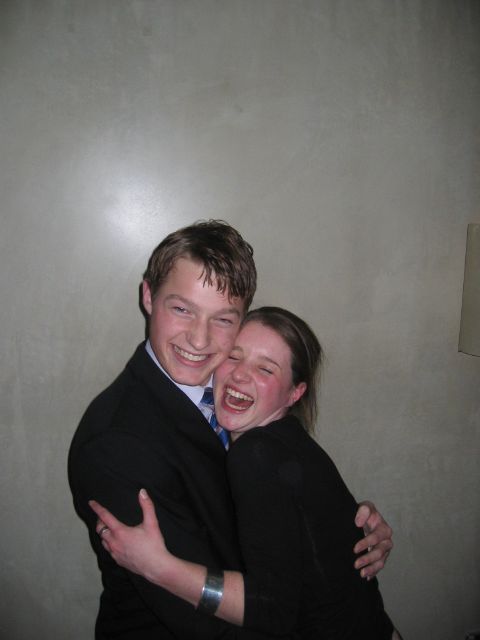 Stew and Lizzie. Guess who's intoxicated.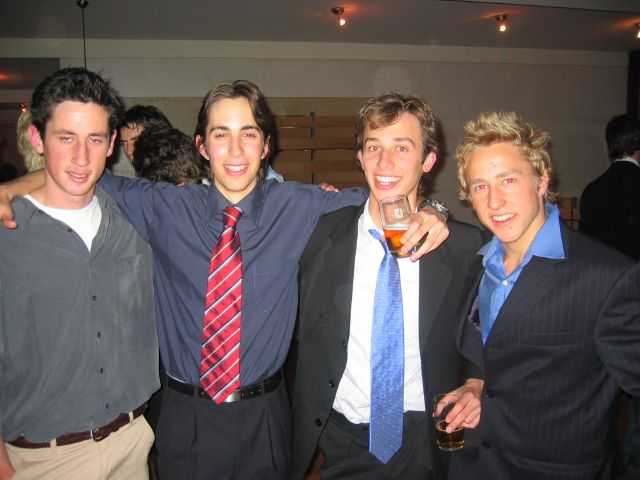 Jamie, and three year 12's. Why, I am not sure. Dak looks like a porn star.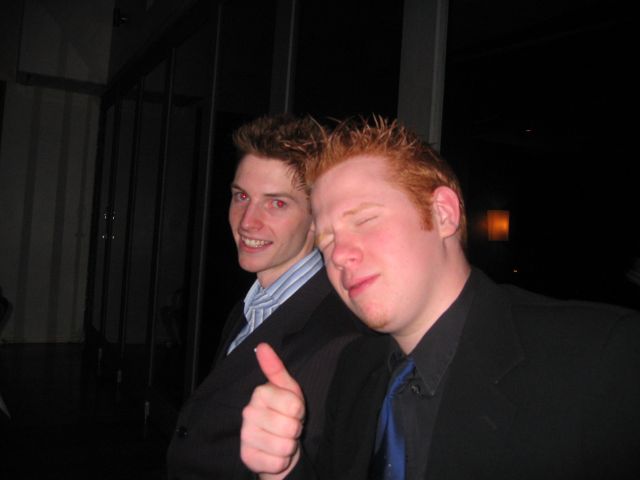 Well, haven't seen these two for a while.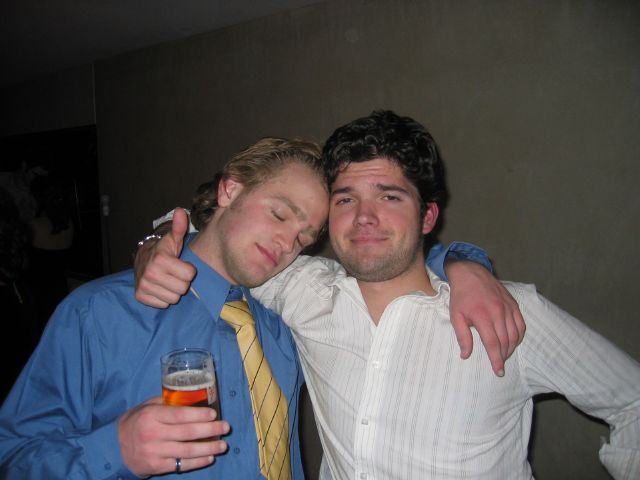 Henno and Fairlie. Nuff said.
Kim: Sensible, sociable, and sober.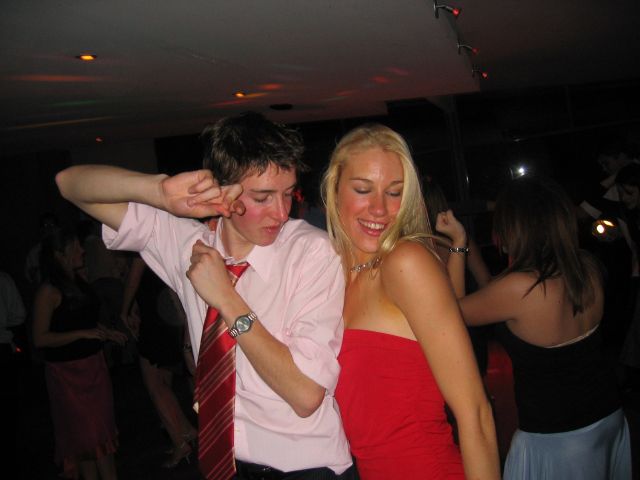 Ed and Kim get down and dirty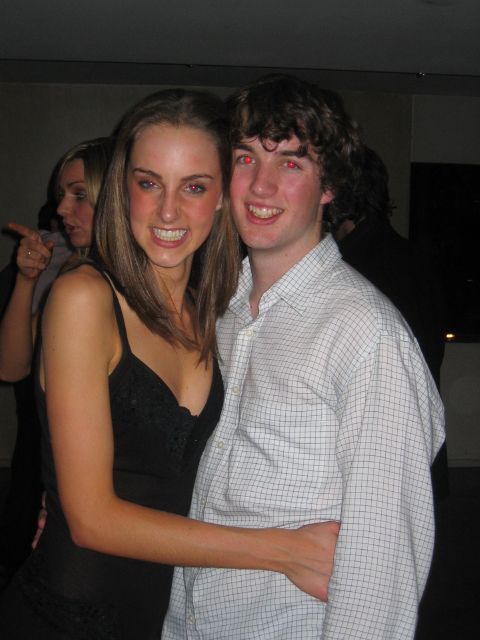 Ellie, maintaining her magnificent composure after hours of dancing... How does she do it!? Wish I could say the same for Davis.. haha
Greta and Steph having a ball