Road Trip: Echuca
For a few miscellaneous reasons, the twelve of us went to Echuca for the week. Awesome time, interesting town, interesting days, and even more interesting nights. Here is the (heavily edited and censored) collection of photos.
Due to popular demand, a Stewy's Site exclusive is also now available! For a limited time, see Ann: A Study of a girl who likes the couch"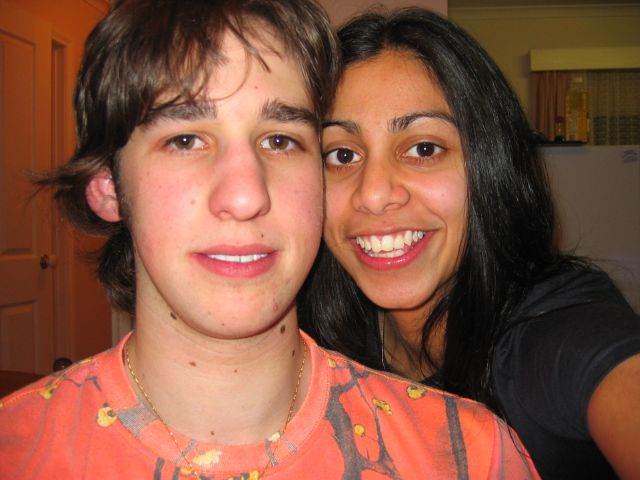 Dave and Sumudu, still getting this zoom thing right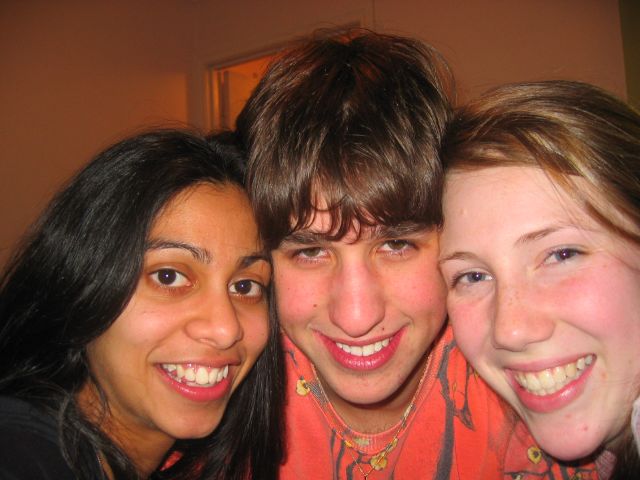 Smiling Schmu, Dashing Dave and Stylish Siobhan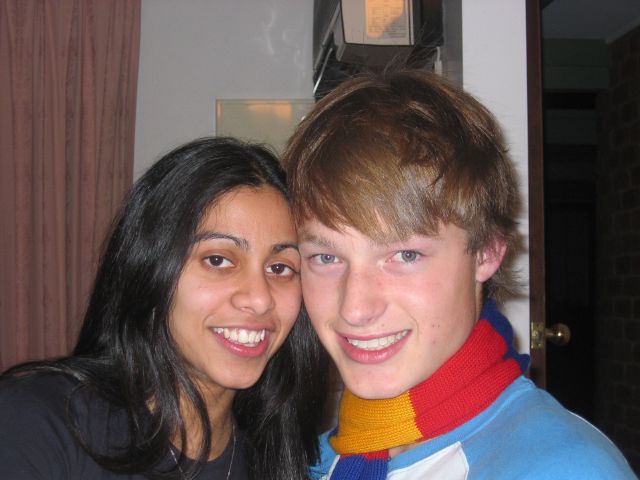 Sumudu and Stew (Hair by Tej, Scarf by Tej, Alcohol by Tej)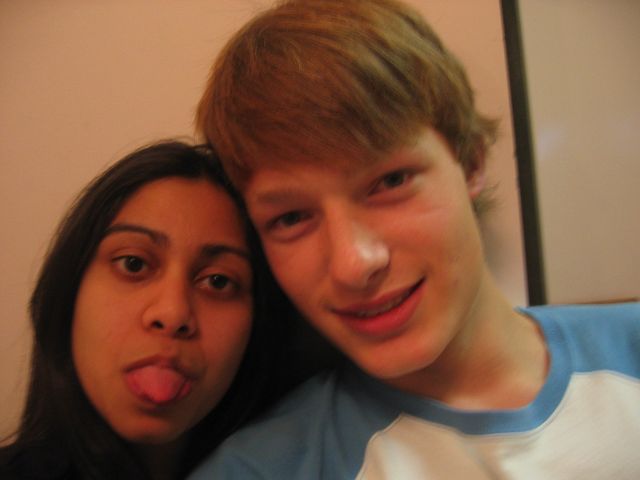 Slight focus problem here, but nevertheless an interesting photo.
There were three in the bed, and the little one said...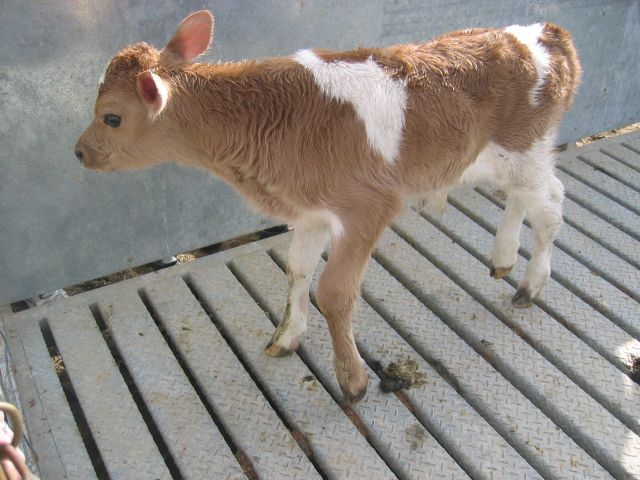 Our day on the farm in a single picture.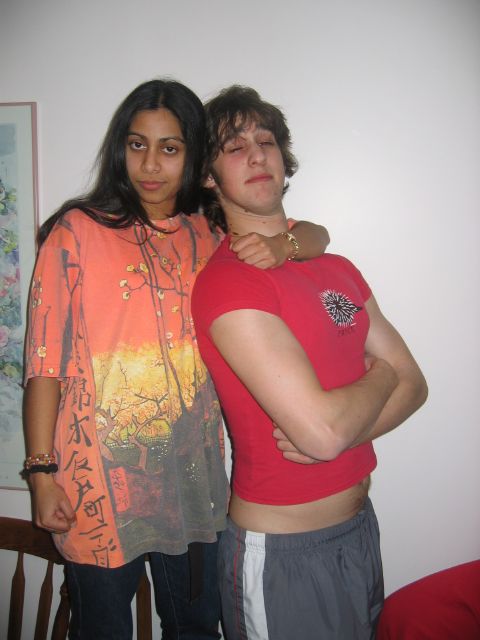 What didn't make the Versace 2004 Catalogue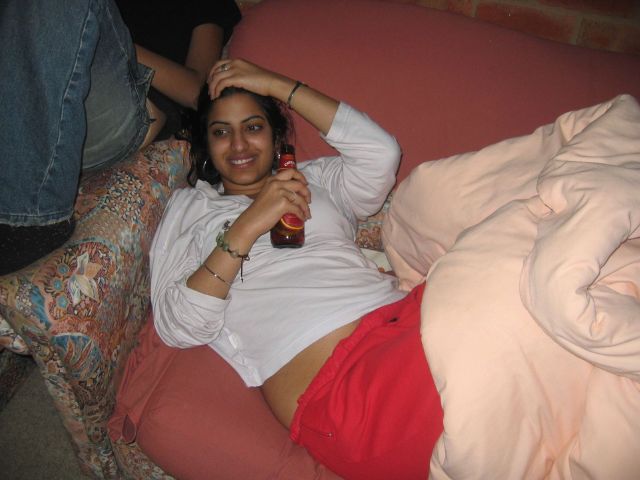 Tej was still fuming about her exclusion from the Play Boy Centrefold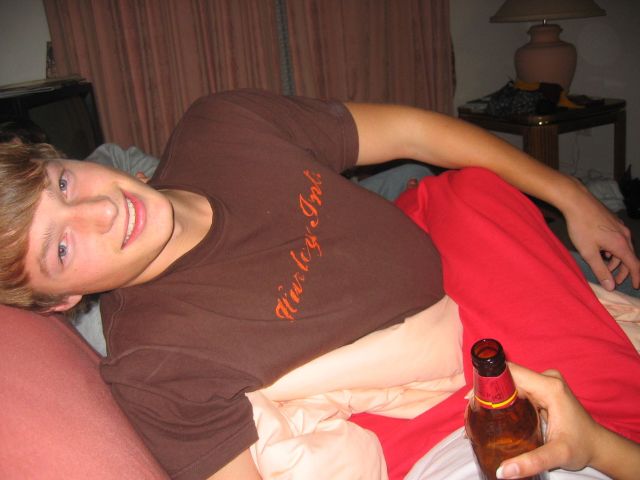 No idea what I was doing here.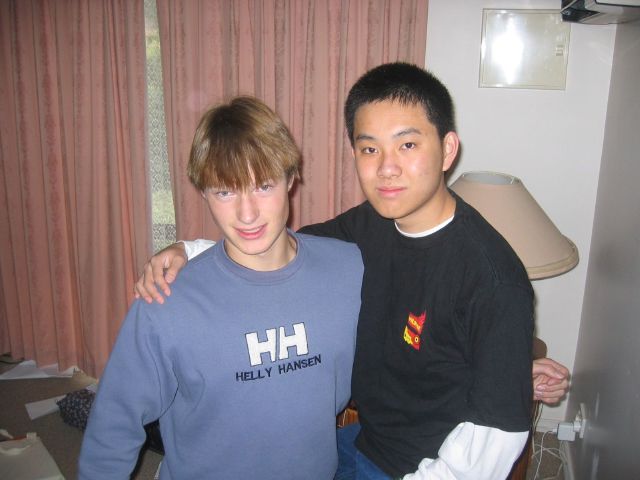 Nick looking composed as always, Stew pulling together a few threads of composure for the photo.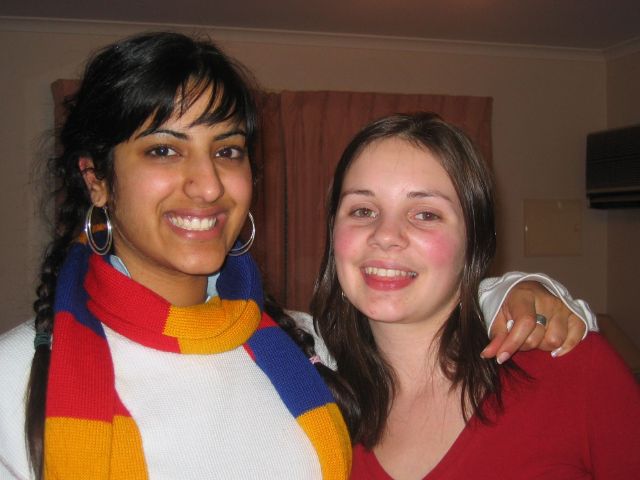 Tej and Crystal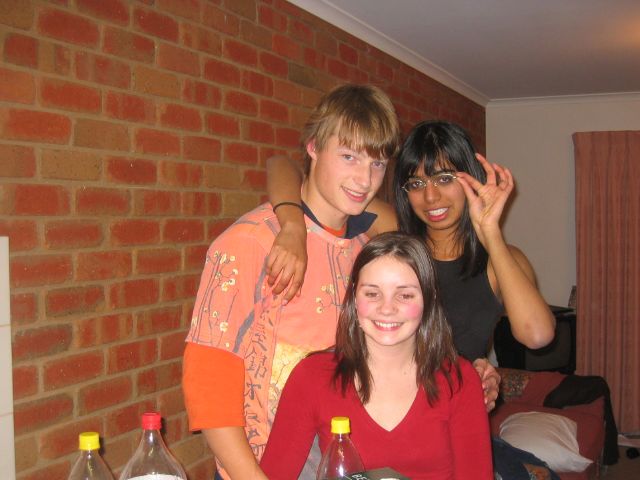 Crystal, Ann, and Stew. If you rearrange the letters in all three names, you get walsnactertnys. Just thought you should know.
Schmoo ready for a good night.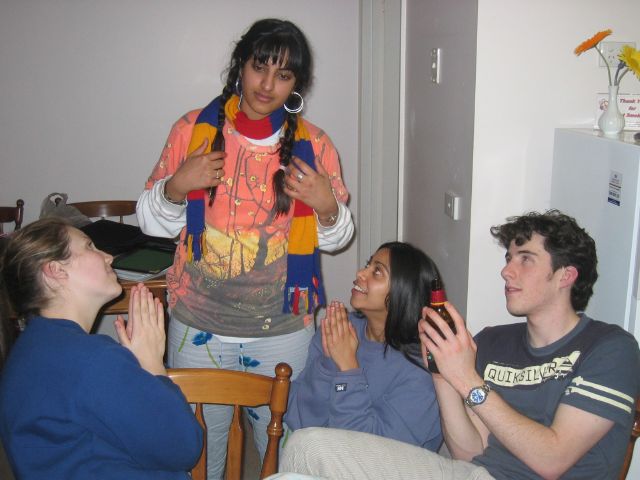 Some weird joke centre around the fact that Dave's shirt (worn by Tej) looks like something that Jesus would have worn. No offence to the man himself.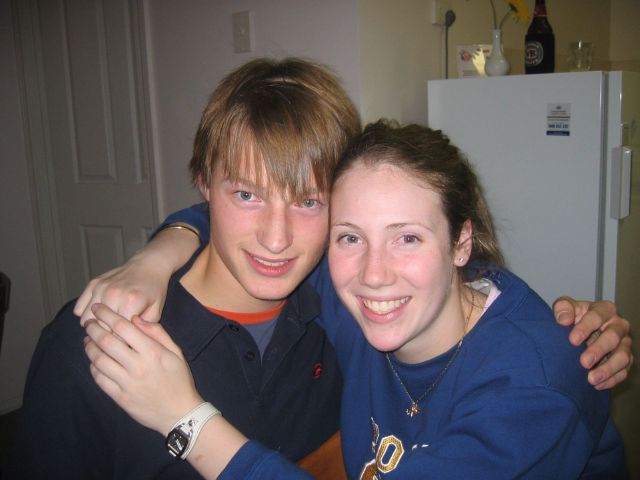 Woah, two people both staring at the lens for a change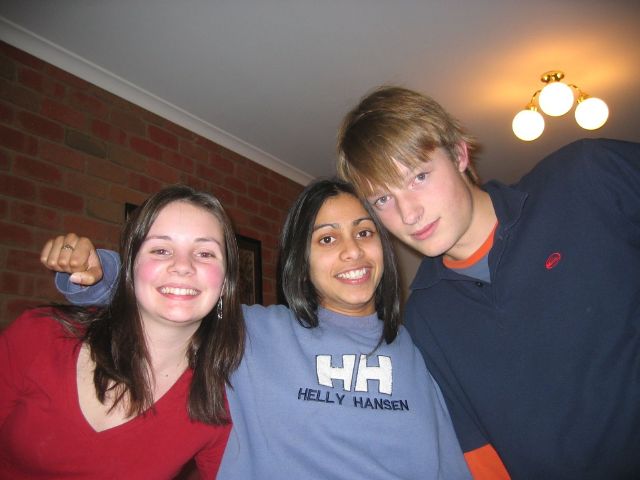 Crystal, Sumudu, Stewy (that's me, by the way)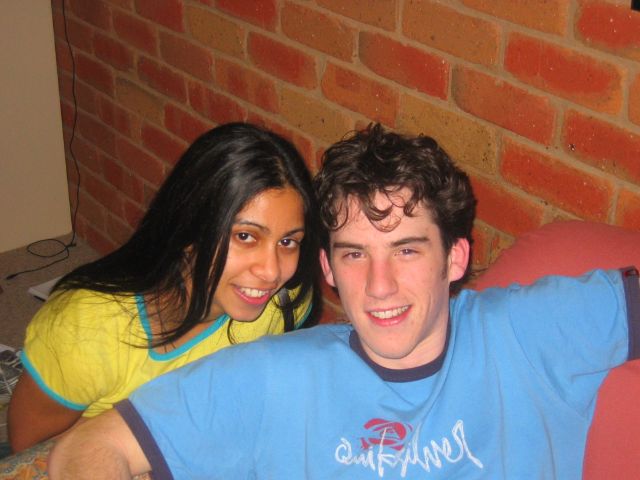 James and Schmoo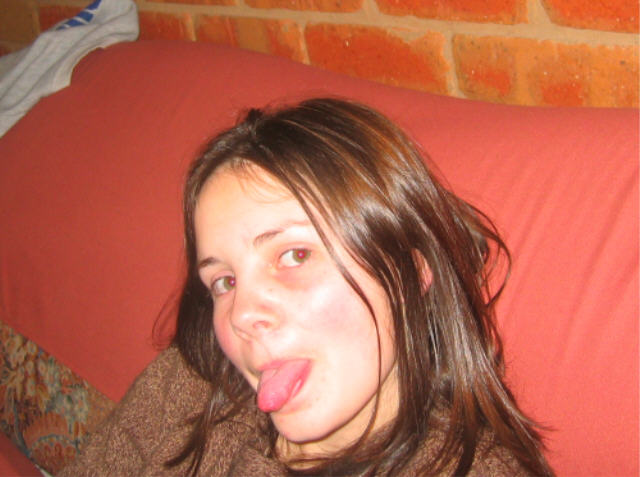 Crazy Crystal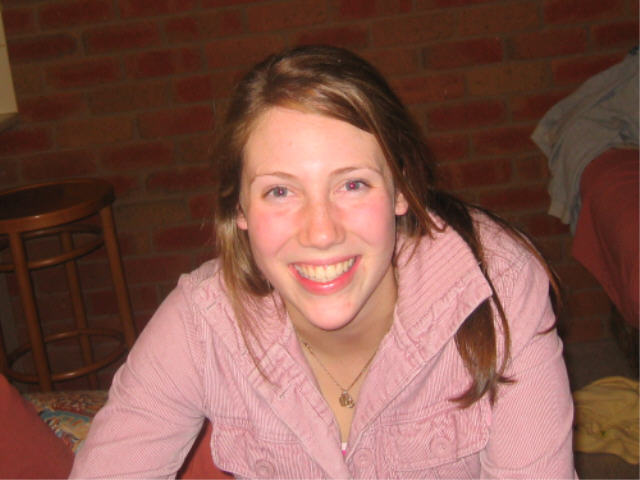 Nah, Bois!!! (think about it, very very carefully)
and now....